Search Engine Optimisation Boosts Website Traffic
ARE YOU GETTING NOTICED ONLINE?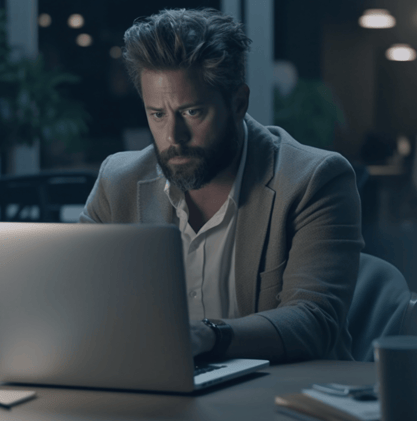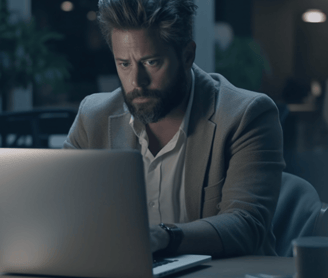 KEYWORD RESEARCH
Keyword research finds the best keywords to target with your content.
It lets you see what your target audience is searching for on Google.
The best SEO keyword research is like a fisher knowing the best fishing spots.
Then, you only need to create the best content to get bites and hook readers.
We find out what SEO keywords your audience searches for and write content to grab their attention.
COMPETITOR ANALYSIS
Competitor analysis shows you which keywords your competitors are targeting.
A website keyword analysis shows you the keywords they rank for.
With this information, you can find gaps in their strategy and fill them.
A keyword competitor analysis also helps you create better content than your competitors.
See what keywords they rank for, check their content, and write better content to rank higher in search engines.
We take care of all that for you.
SEO CONTENT PLAN
An SEO content plan ties together keyword research and competitor research.
It's an overall strategy for creating and optimising your website content to attract attention online.
An SEO content strategy increases your chances of getting noticed on Google.
We use on-page SEO on your website, helping you appear when people search for keywords relating to your industry.
Meet people where they search and hook them with our SEO strategy.
SEO RANK TRACKING
You can see how effective an SEO content strategy is with keyword tracking.
Rank tracking measures where your website pages appear on search engine results.
It lets you see where pages are ranking for the targeted keywords.
You're in the results game. And so are we.
We'll monitor SEO keyword tracking and make tweaks if necessary.
Why Are SEO Strategy Services Important for Your Business?
A solid search engine optimisation strategy helps your business get noticed online.
Imagine trying to attract attention in a noisy crowd. But all you can do is whisper.
It won't be easy. And you'll probably get ignored.
There are a lot of businesses making heaps of noise online.
Capturing attention without an SEO strategy is like whispering in the crowd.
You need to stand out from your competitors and get heard. That means attracting people organically to your website from search engines.
An effective SEO strategy is your megaphone for getting noticed in the digital throng.
More reasons SEO strategy services are beneficial:
Relatively cheap

Increases conversions

Better user experience

Extremely cost-effective

Attracts more local customers
We're always happy to talk about your copywriting needs. Even if you're unsure about what you want, get in touch. We can assess the situation and see if we can help. If so, great. If not, we'll point you in the right direction.
PEOPLE TRUST US WITH THEIR BRANDS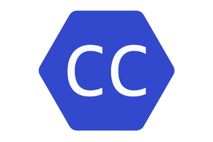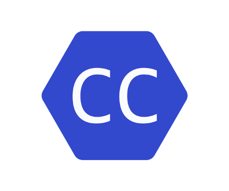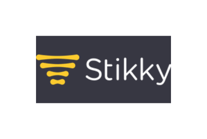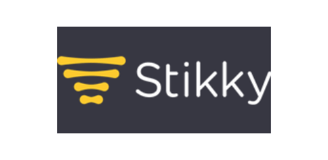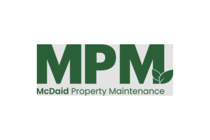 Asked all the right questions
Shane got to know our business and what we offer.
He asked all the right questions from the start.
We wanted to setup our site fast, and he met all agreed deadlines.
Very happy with the work.
Aaron McDaid - Owner
McDaid Property Maintenance
Exceptional writing skills
Shane writes spot-on content for us and is amazing for headlines and calls to action. He pays close attention to detail and is highly creative. He brings exceptional writing skills to our team. We're grateful for his contributions.
Joris de Ruiter - Co-Founder
ConvertCalculator
Google featured snippets
We brought Shane in as a content manager.
He oversaw the content strategy for clients and wrote blogs for us.
Some of his blogs got featured snippets on Google for our clients.
Recommend his services!
Simon Lalor - Business Specialist
Stikky