A Copywriting Business That Uses The Power Of Words To Drive Action
Our Mission?
Connect you with your target audience
Captivate them with creative copy
Convert readers into customers
A keystone is a central stone at the top of an arch, locking the whole structure together.
Keystone Copywriting locks your content marketing strategy together.
OUR KEYSTONE VALUES
What We Stand For
Some People Meet Expectations.
We Create New Ones.
We bring a working-class ethic to copywriting. Work hard to get results. And we'll do what it takes to deliver for our business partners. You might have certain expectations, but our hard work will show you new ones.
Nobody Can Get Time Back.
And We Value Yours.
Missing a deadline is a cardinal sin for copywriters. We take your time seriously. So we work hard to deliver projects before the deadline without fail. Even if you have a tight turnaround, we'll dig in and get the job done.
It Doesn't Need To Be Beige.
We Add Personality.
Professional doesn't have to mean boring. People buy from people. We reveal the personality behind your business. Robotic, beige copy makes you sound like everyone else. But you're unique, so we'll show it by telling your story.
Shane Curry
FOUNDER
My Story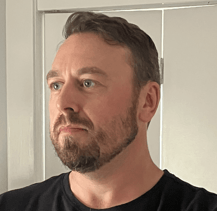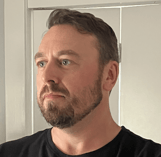 I always wanted to be a fiction writer, not a copywriter.
Probably not something a copywriter should admit in their About section.
But it's true.
I only started copywriting to make money.
Don't get me wrong. I love writing fiction. But I love eating, too.
The stereotype of the penniless poet (or author, in my case) is a stereotype for a reason.
What's a man to do? Starve?
Okay, I wasn't in danger of starving - in the beginning, at least.
I had full-time work and only wrote short stories in my spare time. But I didn't like my job with an interior plantscaping company in Sydney.
There was nothing wrong with the job. It was good honest work with stable pay, and I could've kept doing it for an easy life.
But I decided against taking the easy road. So I enrolled in university to study journalism and creative writing, left my steady job, and moved to Brisbane.
I published a collection of short stories and made some money - not enough.
The wolves surrounded the house now, sticking their snapping jaws through the fly screens. So I started writing website copy and blog content to make some money.
Turns out I'm a dab hand at it.
Many journalism and creative writing skills transfer to copywriting. And I filled any knowledge gaps with practical experience.
I've written copy across various industries, from SaaS to solar. I've written blog posts about marketing, golf, soccer, health and fitness, HVAC, and many more subjects.
I gained experience as a content manager for a digital marketing company in Brisbane. That gave me invaluable education on SEO content strategy, something every copywriter should know.
And here we are, almost five years after leaving my stable job.
My name is Shane - a copywriter.
I'm thrilled to be the founder of Keystone Copywriting.
PEOPLE TRUST US WITH THEIR BRANDS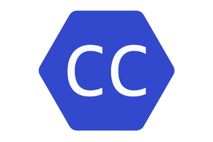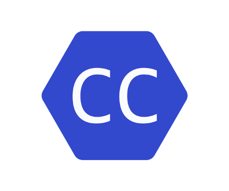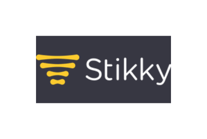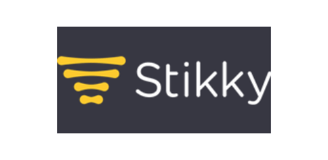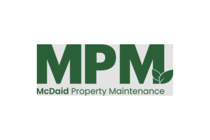 Asked all the right questions
Shane got to know our business and what we offer.
He asked all the right questions from the start.
We wanted to setup our site fast, and he met all agreed deadlines.
Very happy with the work.
Aaron McDaid - Owner
McDaid Property Maintenance
Exceptional writing skills
Shane writes spot-on content for us and is amazing for headlines and calls to action. He pays close attention to detail and is highly creative. He brings exceptional writing skills to our team. We're grateful for his contributions.
Joris de Ruiter - Co-Founder
ConvertCalculator
Google featured snippets
We brought Shane in as a content manager.
He oversaw the content strategy for clients and wrote blogs for us.
Some of his blogs got featured snippets on Google for our clients.
Recommend his services!
Simon Lalor - Business Specialist
Stikky