Your website copy could be costing you money.
See Increased
Conversions
With Expert Copywriting
Copywriting must persuade your audience to take action.
Is your website copywriting doing its job?
You can write about your business.
But do your words drive action?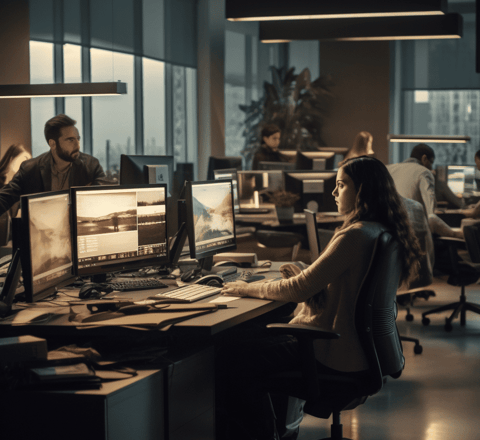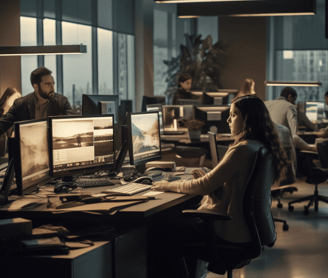 CONNECT
Our copy connects you with your audience. We get to know your business and your personality, then use that to engage with readers. People buy from people. Copy with a personal touch connects people to you.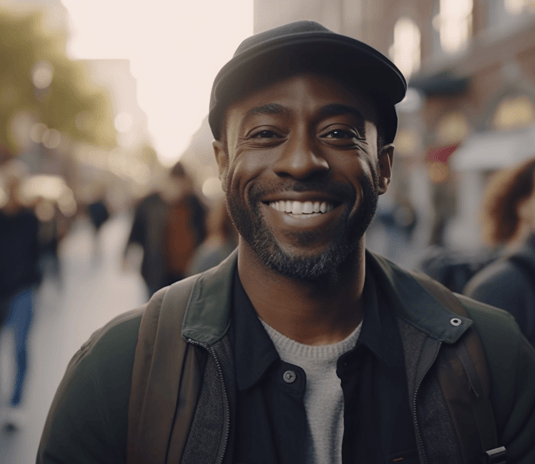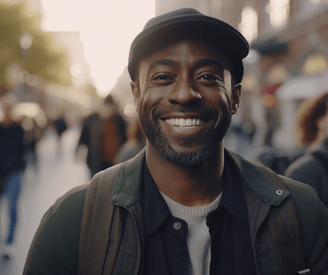 CAPTIVATE
We use powerful writing to captivate your audience. Showing readers how incredible your products are is impossible if they lose interest. Bored website visitors click away - onto the next one. We grab attention with attractive copywriting. And keep it.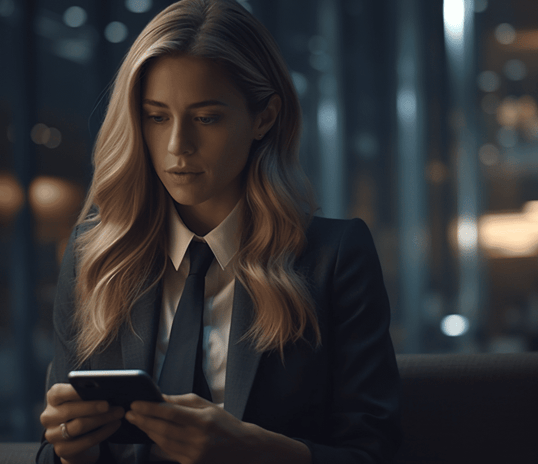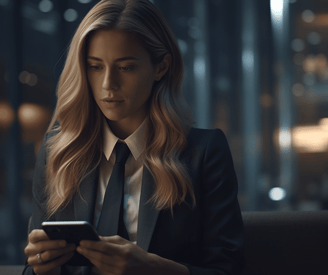 CONVERT
Yep, we saved the best for last. We use tried and tested copywriting techniques to persuade your readers to act. Copywriters do more than type words on a page. We tap into psychology and human nature to drive action.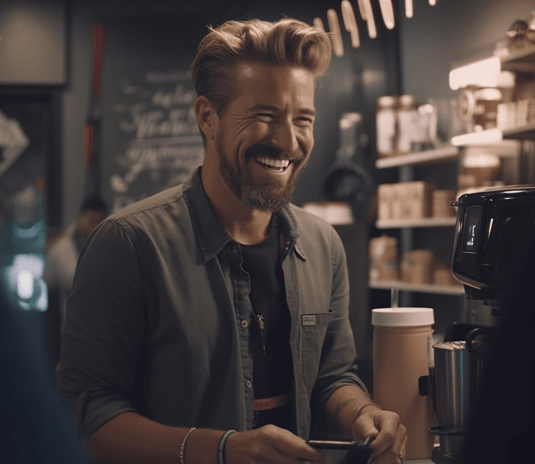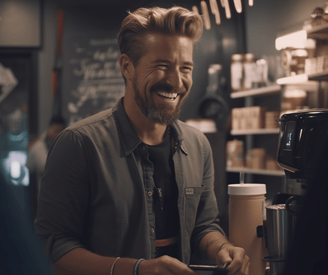 SEO STRATEGY
Keyword Research
Competitor Analysis
Content Plan
Rank Tracking
COPYWRITING
Website Copy
Email
Newsletters
Social Media
BLOG WRITING
Topic Research
SEO Content Writing
Image Sourcing
Internal Linking
PEOPLE TRUST US WITH THEIR BRANDS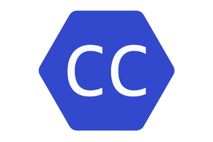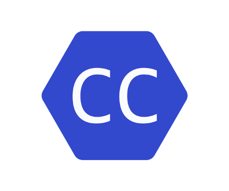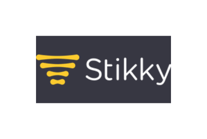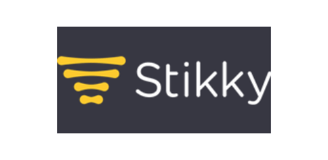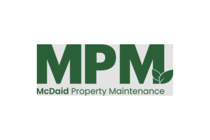 Asked all the right questions
Shane got to know our business and what we offer.
He asked all the right questions from the start.
We wanted to setup our site fast, and he met all agreed deadlines.
Very happy with the work.
Aaron McDaid - Owner
McDaid Property Maintenance
Exceptional writing skills
Shane writes spot-on content for us and is amazing for headlines and calls to action. He pays close attention to detail and is highly creative. He brings exceptional writing skills to our team. We're grateful for his contributions.
Joris de Ruiter - Co-Founder
ConvertCalculator
Google featured snippets
We brought Shane in as a content manager.
He oversaw the content strategy for clients and wrote blogs for us.
Some of his blogs got featured snippets on Google for our clients.
Recommend his services!
Simon Lalor - Business Specialist
Stikky
We know you can write about your business.
But do your words persuade and convert?
Don't let your website copywriting cost you any more money.
Reach out to the copywriting experts.
Your business deserves it.