Writing That Persuades Readers To Take Action
IS YOUR COPYWRITING DOING ITS JOB?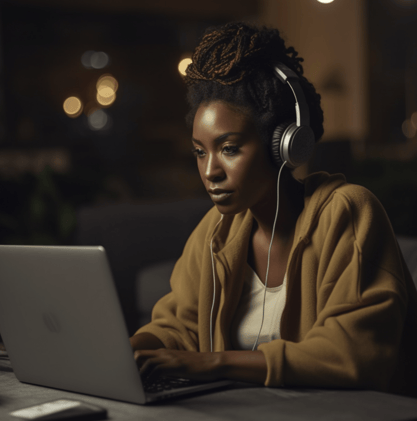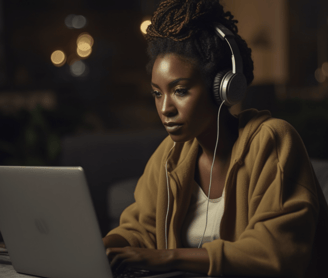 WEBSITE COPYWRITING
Having website copy that doesn't convert is like having a car with no wheels.
It doesn't get you anywhere.
Our website copywriting showcases your personality so people identify with you.
It grips people and keeps them reading about your products.
Most importantly, our words drive action.
EMAIL COPYWRITING
Are you doing it right?
Email is still one of the best digital marketing channels.
But you can't take advantage of it if people don't open your emails.
Our email copywriting hooks your readers from the subject line, making them want to read more.
We use tested frameworks to engage your audience.
Persuade them to action.
NEWSLETTER COPYWRITING
Newsletters keep you connected to your customers.
You can give them valuable content and build your authority.
Newsletters are also perfect for updating customers on new products, promotions, events, and industry news.
But newsletters are a long game. And staying consistent is hard.
With our newsletter copywriting service, you get compelling content to publish consistently.
SOCIAL MEDIA COPYWRITING
You know the power of social media.
There's little time to grab attention.
Hook your audience in seconds.
It's the aim of the game.
Get noticed with our social media copywriting.
Stop the doom scrolling.
Why Are Copywriting Services Important for Your Business?
Think of copywriting as your digital salesperson. It represents your business online.
Copywriting does the following:
Greets your visitors

Tells them what you do

Guides their customer journey
Imagine visiting a shop and talking to the salesperson.
But they won't make eye contact, mumble when they speak, and use the wrong words to sell the product.
You won't connect with them, find them engaging, or trust them.
So you won't buy from them.
Your copy needs to make a good first impression on readers. The last thing you want is people clicking away after reading a few words.
That's a lost potential sale. No good.
Quality copywriting services in Brisbane are crucial for converting online visitors into customers.
Connect with your readers

Captivate their attention

Convert more sales
Learn more in our complete guide to copywriting.
We're always happy to talk about your copywriting needs. Even if you're unsure about what you want, get in touch. We can assess the situation and see if we can help. If so, great. If not, we'll point you in the right direction.
PEOPLE TRUST US WITH THEIR BRANDS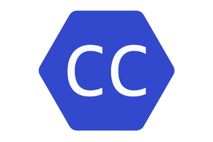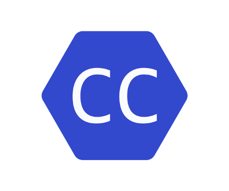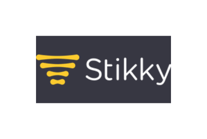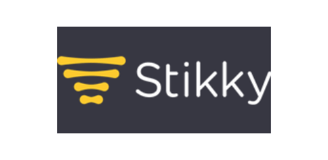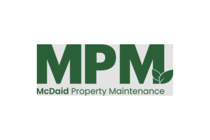 Asked all the right questions
Shane got to know our business and what we offer.
He asked all the right questions from the start.
We wanted to setup our site fast, and he met all agreed deadlines.
Very happy with the work.
Aaron McDaid - Owner
McDaid Property Maintenance
Exceptional writing skills
Shane writes spot-on content for us and is amazing for headlines and calls to action. He pays close attention to detail and is highly creative. He brings exceptional writing skills to our team. We're grateful for his contributions.
Joris de Ruiter - Co-Founder
ConvertCalculator
Google featured snippets
We brought Shane in as a content manager.
He oversaw the content strategy for clients and wrote blogs for us.
Some of his blogs got featured snippets on Google for our clients.
Recommend his services!
Simon Lalor - Business Specialist
Stikky