Your website copy could be costing you money.
Can your small business afford that?
A copywriter in Australia can help.
Convert visitors at a higher clip.
Let's chat about your copy.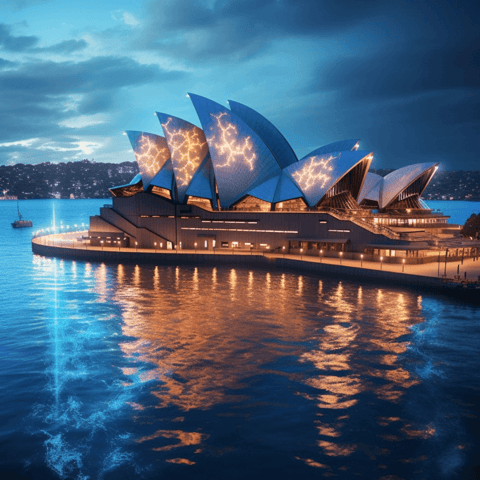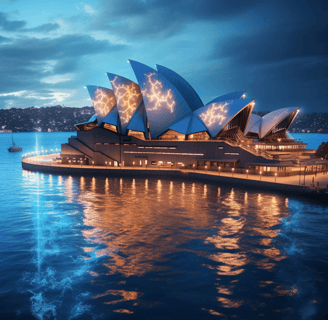 Copywriting in Australia can persuade your website visitors to act.
How Copywriting in Australia Can Help
Website copy should connect with your readers, engage their interest, and guide them through the customer journey.
And the result should be action.
Buy a product

Request a free quote

Subscribe to a newsletter
Copywriters persuade readers to take action.
Copywriting helps your Australian small business to convert customers.
An Australian Copywriter Who Delivers
You're here because you need a copywriter in Australia.
We're a copywriting business based in Brisbane and serving Australia.
Past happy clients label us as outstanding at what we do. And we can help you.
You need to:
Connect with readers

Captivate attention

Convert sales
CONNECT
Your business has a unique personality. That makes it stand out from your competitors.
You need to show your character to potential customers. Give them a reason to connect with your business and buy from you.
So we get to know your business to its core, laser in on your personality, and nail your unique voice.
Customers identify with you and connect with your business. It's personal.
CAPTIVATE
Capturing and keeping attention online gets harder by the day. You could always throw words together and hope for the best.
Or you could hire professional copywriters in Australia. We captivate your audience with powerful writing.
Don't leave your business success to chance. Leave grabbing attention online to us - copywriting you can count on.
CONVERT
Sales keep you thriving at the end of the day. So we concentrate on writing high-converting copy.
You want action. And we use tried and tested copywriting frameworks to get it. Throwing sentences together and hoping for the best isn't in our playbook.
We tap into human psychology. Our copywriting identifies customer problems and positions you as the solution - conversion central.
SEO STRATEGY
Keyword Research
Competitor Analysis
Content Plan
Rank Tracking
COPYWRITING
Website Copy
Email
Newsletters
Social Media
BLOG WRITING
Topic Research
SEO Content Writing
Image Sourcing
Internal Linking
PEOPLE TRUST US WITH THEIR BRANDS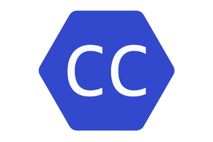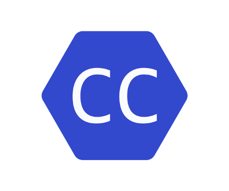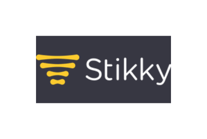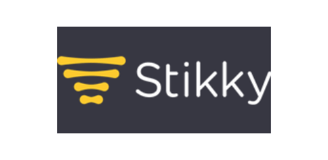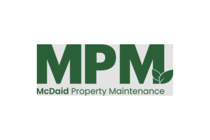 Asked all the right questions
Shane got to know our business and what we offer.
He asked all the right questions from the start.
We wanted to setup our site fast, and he met all agreed deadlines.
Very happy with the work.
Aaron McDaid - Owner
McDaid Property Maintenance
Exceptional writing skills
Shane writes spot-on content for us and is amazing for headlines and calls to action. He pays close attention to detail and is highly creative. He brings exceptional writing skills to our team. We're grateful for his contributions.
Joris de Ruiter - Co-Founder
ConvertCalculator
Google featured snippets
We brought Shane in as a content manager.
He oversaw the content strategy for clients and wrote blogs for us.
Some of his blogs got featured snippets on Google for our clients.
Recommend his services!
Simon Lalor - Business Specialist
Stikky
Copywriting Services Australia
Using our copywriting services in Australia is an outstanding business decision.
Website copywriting - convert more customers

Email copywriting - customer outreach conversions

Newsletter copywriting - connect with customers

Social media copywriting - community engagement
Website Copywriting
The copywriting on your website is your digital salesperson. Your website copy fails its job if it doesn't convert customers.
Would you keep hiring a plumber who didn't do a good job?
You'd be wasting your money. Not a wise decision.
So why keep website copywriting that doesn't do its job? You might as well be burning money.
Our writing tells readers exactly what you do, stirs interest in your products, shows how people benefit, and persuades them to act. It's money well spent for your small business.
Email Copywriting
Bring your services directly to customers' inboxes with email copywriting. Anyone can do that.
The trick is getting people to open the emails and read them.
We do that.
From hooking readers with the subject line to enticing them to read more, our email copywriting fits the bill.
Email is still one of the best digital marketing channels. But only for those who know the game. Let the pros engage your audience and persuade them to act.
Newsletter Copywriting
Your audience gets valuable content with newsletter copywriting. It's the perfect way to keep you and your customers connected.
And well-crafted newsletters build your industry authority. It shows readers you're a leader in your niche.
Newsletters make updating customers on new products, promotions, events, and company news easy. Build and maintain a strong link with your audience.
But newsletters are a long game and consistency is hard. So we make it easy with our copywriting services in Australia.
Social Media Copywriting
You might have a love/hate relationship with social media. You love how powerful it is for marketing, but you hate posting and engaging regularly.
And there's a knack for social media copywriting.
People scroll past hundreds of posts daily.
You need to grab attention quickly.
Hook readers in seconds.
It's a game we're good at playing.
SEO Copywriting Australia
Search engine optimisation (SEO) copywriting in Australia helps get your website pages ranked on search engines like Google. You want your website to show on search engine result pages (SERPs) when people search for terms related to your industry.
We'd all like to be number one on search results. And for good reason.
Appearing #1 on Google gives you a 10x greater chance of getting a click than appearing in the #10 spot.
It makes your business more visible and leads to higher conversions. Only if your copywriting does its job, of course.
Our SEO copywriting plays a part in attracting attention to your Australian business. So when people search your industry, we help you appear in the search results.
We do the following:
Research keywords to match the search intent of potential customers

Attract interest with killer headlines so people click

Write copy optimised for target keywords

Make it engaging for your readers

Show your business benefits

Link to important pages

Drive action
Want more online attention and higher conversions? Secure SEO copywriting for your business in Australia.