Your Business Deserves More
Conversions
You've put a lot of time and energy into your small business.
But you're not getting the online conversions you should.
Maybe your business gets lost in the digital crowd.
Or maybe your copywriting isn't doing its job.
We draw attention to your business.
And drive people to action.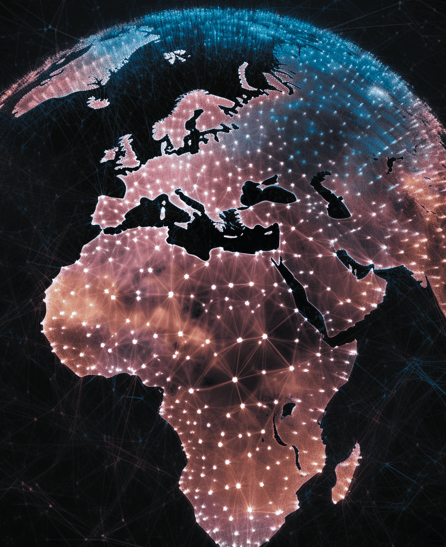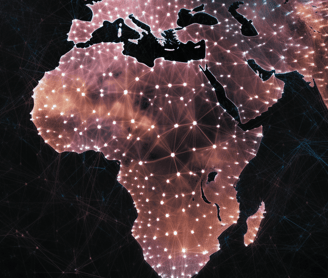 COPYWRITING
Your business is unique, with its own personality. The copy representing your brand should showcase that. It should be a magnet to your target audience, captivating them so they learn about your products. But crucially, it should convert them into customers. Our small business copywriting connects people to you and drives action.
SEO STRATEGY
Search engine optimisation helps your business get noticed online. Many brands are flailing in the digital sea, trying to stand out. But waving your arms isn't enough. An incredible SEO content strategy is like shooting flares into the darkness. We attract attention and get eyes on your business.
BLOG WRITING
You connect with your audience on a deeper level with blog writing. It allows you to give them value without the hard sell. Educating your audience about your industry positions you as an expert, which creates trust and reinforces customer relationships. Our blog writing service helps you build authority in your niche, strengthening your business.
PEOPLE TRUST US WITH THEIR BRANDS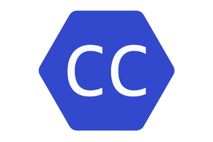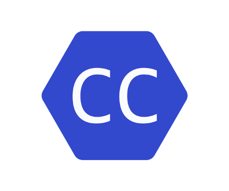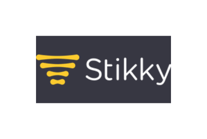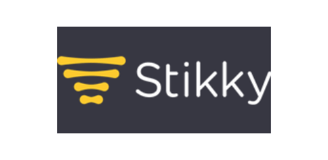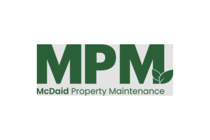 SEO STRATEGY
Keyword Research
Competitor Analysis
Content Plan
Rank Tracking
COPYWRITING
Website Copy
Email
Newsletters
Social Media
BLOG WRITING
Topic Research
SEO Content Writing
Image Sourcing
Internal Linking
What are you waiting for?
Let's connect with your audience, captivate them with expert copywriting, and convert them into customers.

If you're struggling in the digital wilderness, our SEO content strategy attracts people online.

Our blog content builds your industry authority and strengthens your business.