Content To Educate And Build Authority
ARE YOUR BLOGS STRENGTHENING YOUR BUSINESS?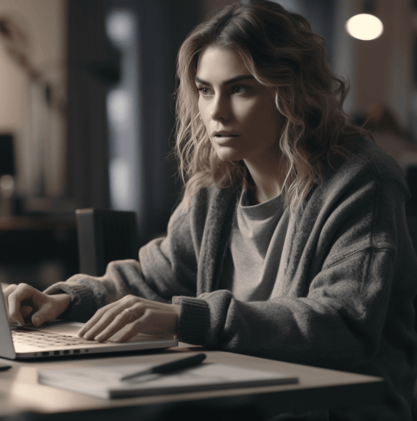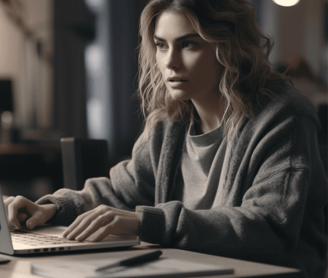 TOPIC RESEARCH
Topic research is vital for a blog writer to create the best content.
Your industry likely has many topics to educate readers about.
The trick is finding the best topics with high traffic and low competition.
Our blog writing gives readers valuable information on those topics.
We educate them about your industry and create trust.
SEO CONTENT WRITING
Content writing for search engine optimisation isn't about including targeted keywords in blogs to game the system.
The content needs to show your experience, expertise, authority, and trustworthiness.
SEO content writing is about giving readers valuable information, which Google rewards.
That's what your audience gets from our article writing.
It builds your industry authority and strengthens your business.
IMAGE SOURCING
Relevant images play a vital role in the best SEO content writing.
They engage readers and help get your point across.
Images also keep Google happy, benefiting your SEO efforts.
We source images for blogs that engage and educate your audience.
And we create charts, graphs, infographics, etc., to simplify complex information.
INTERNAL LINKING
Strategic internal linking has many benefits for your website.
Better customer interaction and engagement with your content is a major one.
Internal links guide visitors to more information or products that solve their problems.
That helps users and your conversion rates.
Our internal linking strategy improves the user experience and helps with SEO.
Why Are Blog Writing Services Important for Your Business?
Professional blog writing services help you build industry authority. Blog articles display your expertise, forging trust with your audience.
Many businesses also get more website traffic from blogging. Would you turn down promoting your services to more people?
Blog writing helps you convert more of that traffic into leads. Include a call to action in each post, say subscribing to a newsletter or downloading a free guide.
Readers enter their info to subscribe or download the guide. And you capture new leads.
In the long term, a killer blogging strategy leads to more sales. You've developed industry authority, attracted more people, and generated more leads.
So you'll convert more customers.
Blog writing services:
Build authority

Foster trust

Increase traffic

Generate leads

Boost conversions
We're always happy to talk about your copywriting needs. Even if you're unsure about what you want, get in touch. We can assess the situation and see if we can help. If so, great. If not, we'll point you in the right direction.
PEOPLE TRUST US WITH THEIR BRANDS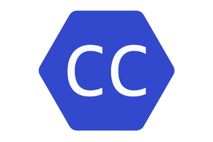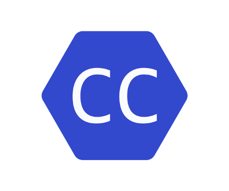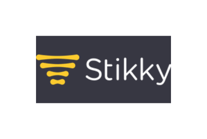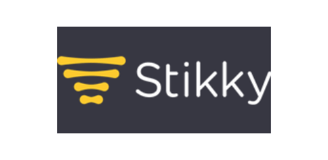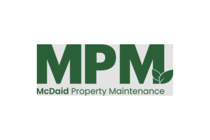 Asked all the right questions
Shane got to know our business and what we offer.
He asked all the right questions from the start.
We wanted to setup our site fast, and he met all agreed deadlines.
Very happy with the work.
Aaron McDaid - Owner
McDaid Property Maintenance
Exceptional writing skills
Shane writes spot-on content for us and is amazing for headlines and calls to action. He pays close attention to detail and is highly creative. He brings exceptional writing skills to our team. We're grateful for his contributions.
Joris de Ruiter - Co-Founder
ConvertCalculator
Google featured snippets
We brought Shane in as a content manager.
He oversaw the content strategy for clients and wrote blogs for us.
Some of his blogs got featured snippets on Google for our clients.
Recommend his services!
Simon Lalor - Business Specialist
Stikky